We were high above the Andes, looking for a place to land, with the film The Last Tycoon playing on an endless loop, settled back into the comfortable seats of the King Lear Jet, listening to Rashka, our official tour guide, fill us in on the world. Sheena, the pilot, put the controls for hovering on automatic and joined us. It was kind of interesting.
Who was on the plane? Oh, there were quite a bunch of us. There was Paula Hopper, who had come up with the idea of a world excursion to be carried out with a Burmese tour guide and a pilot named after a Ramones song. There was Byron Welch, an old man who used to teach all of us thugs about world events and history. There was Rick Wilson, who was between heart attacks. Rick had been a dear friend from my college days. And there was a kid named Gerrit. Nobody quite knew what he was doing there, but he stayed to himself and listened to his iPod most of the time, so nobody minded.
Rashka said, "It is true that people in any country of the world, those people say that they are happy. They work the mines, they are happy. They bleed from their hands onto the cotton, joyousness abounds. They await the gas in the tank cars, righteousness awaits, sayeth their leaders. But when you have been everywhere and seen and done everything there is to do, as I have, you learn that many people do not know what goes on in their own hearts. They can see their own minds, but their hearts remain strangers. It is sad."
Paula said, "That is a very interesting way to say it."
Rashka nodded. "It has been said to me that I speak in a way that reveals. Ha ha. I do not know."
"A way that reveals," Paula repeated, looking from one to another of us.
Our tour guide continued. "Happiness may be a warm gun bang bang shoot shoot. But I prefer to think it is a state of mind wherein the person admires his own personal freedom no matter what physical chains may attempt to enslave him. I have seen prisons where the people were happier than the castle owners across the river. It is most inspiring."
Sheena the pilot suggested that Rashka get on with the story. He obliged.
"The happiest people in the world live in Denmark. You may think that is because of the prevalence of drugs. Of course, that has much to do with it. But there are other things. For instance, my friends, do you know what kind of government they have? You would never guess. It is a monarchy. I do not make it up. A queen rules in the way of indirectness through a prime minister and cabinet. It is true. They have no national holidays. They do have a national anthem called 'This is a Lovely Land.' Yet despite their happiness and admonitions to the rest of the world that theirs is a righteous place, they have no need to defend themselves from outsiders and spend a warm bowl of spit on their military, which seems to be all that is required. Imagine that! A warm bowl of spit. It is ingenious, no?"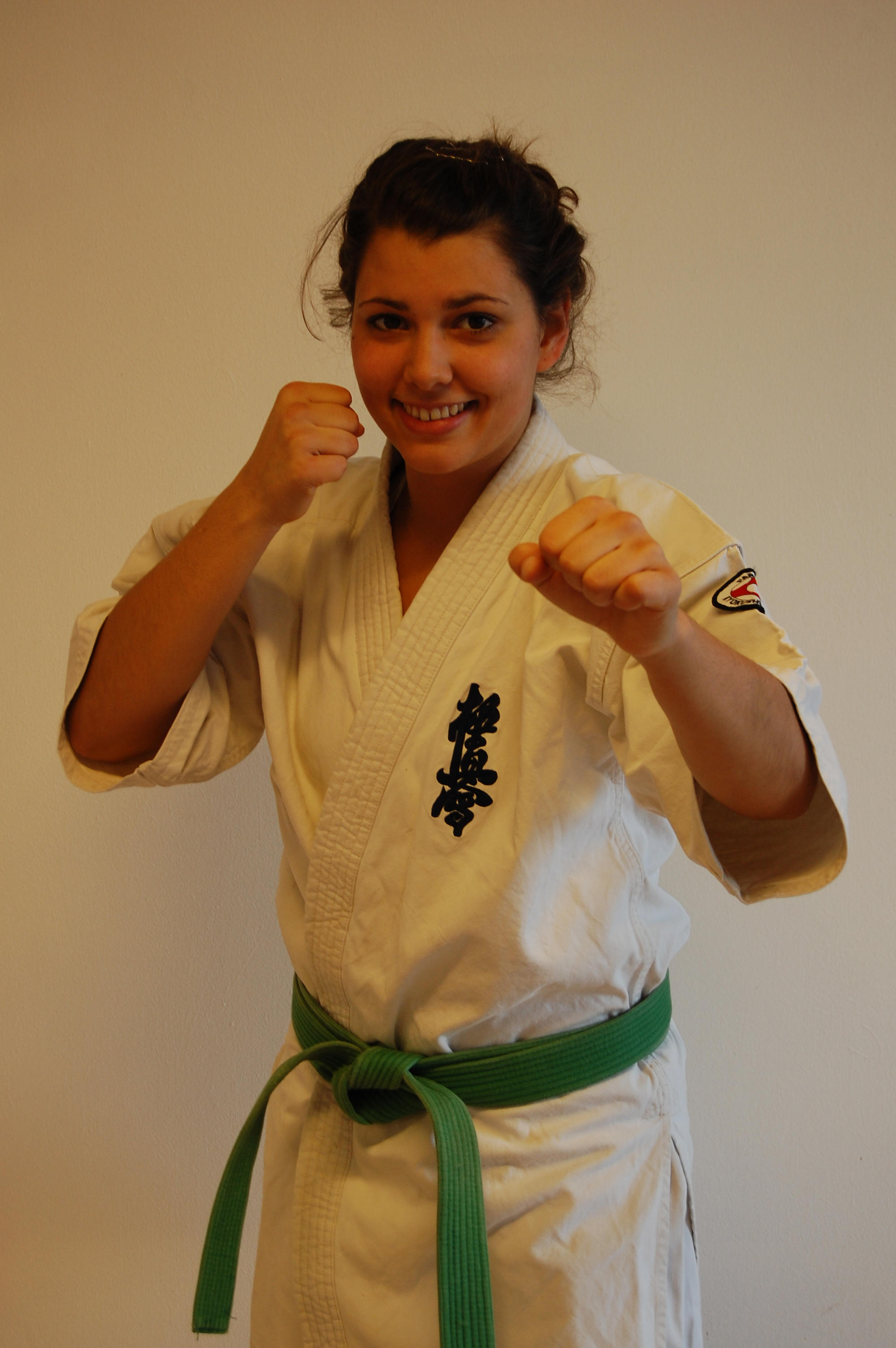 Byron said, "Is it true that the women do all the fighting?"
Sheena spoke up. "Certainly. They will kick your ass for you."
We all looked at our shoes.
After a few hours, I said, "Maybe if we ever get out of the frigging Andes, we'll take a look at this Denmark thing of yours."
Rashka smiled the smile of a smiler. He said, "Silly fool. We are coming in for a landing on the coast of paradiso landi as we speak."
"Where?"
"I just made that up. But we are landing in Copenhagen."
Denmark, it turns out, is a paradiso landi, whatever that means. They have a nearly zero population growth, no discernible urbanization beyond the cities that already exist, a mix of cultures that ranges from Scandinavians to Inuits to Iranians to Somalians. They consume less energy than they produce. Most of their employment is in service industries, so they tend to be a polite people.
Paula insists that we hike down to the sea so she can put her feet in the Baltic. No one objects and an hour later the goosebumps are crawling up and down our spines, yet there is something refreshing about the experience. Byron snorts some heroin. I pet a horse. Rick joins the monarchy for three hours. Paula wiggles her toes in the icy waters. None of us are in a hurry to leave.